The Marinšek inn is known for its 70-year tradition in preparing food and care for the well-being of its guest. The great-grandfather of the current owner, Lovro Marinšek, built it in 1939/40 next to a former country road. First, the inn was served as a stop for the horse carriages but after World War II more and more "motorized" guest started to stop here as well.
The current owner, Marjan Marinšek, made an important expansion to the restaurant in the early 1990s by renovating the inn and by opening his own brewery. Accommodation is available since 1999.
Due to the high demand for accommodation we reached the decision to build a hotel next to the existing inn. Year 2009 saw the construction of a modern hotel with comfortably furnished rooms and interesting additional offer, which includes wellness, pizzeria, inn, fitness and bowling.
Distance from: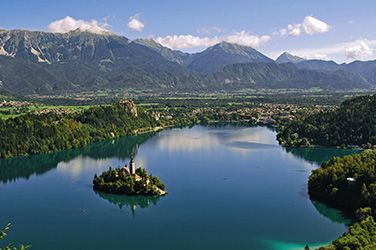 Bled - 22 km, 15 min.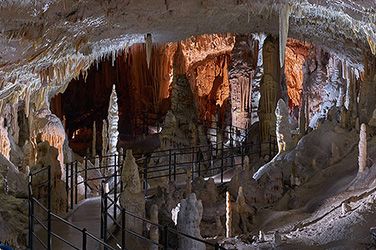 Postojnska cave - 83 km, 40 min.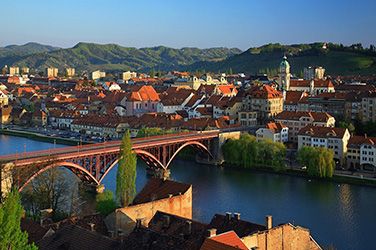 Maribor - 160 km, 100 min.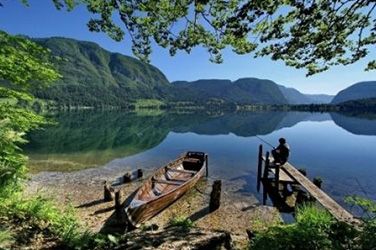 Bohinj - 42 km, 35 min.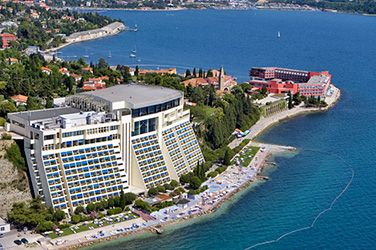 Portorož - 150 km, 110 min.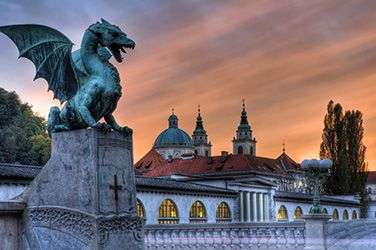 Ljubljana - 28 km, 20 min.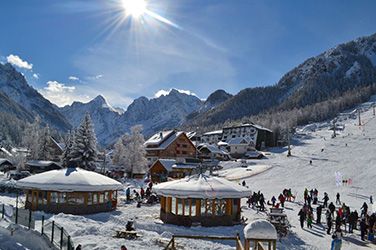 Kranjska gora - 51 km, 40 min.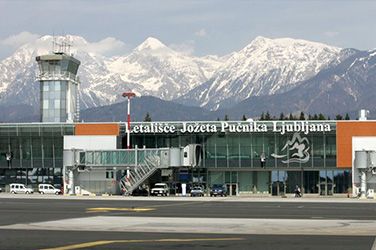 Airport Jožeta Pučnika Ljubljana - 12 km, 10 min.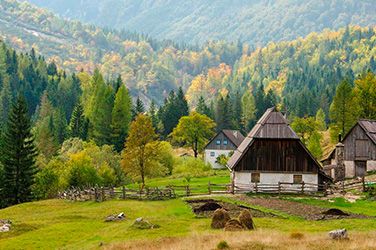 Trenta - 76 km, 80 min.